"Everyone then who hears these words of mine and does them will be like a wise man who built his house on the rock." – Matthew 7:24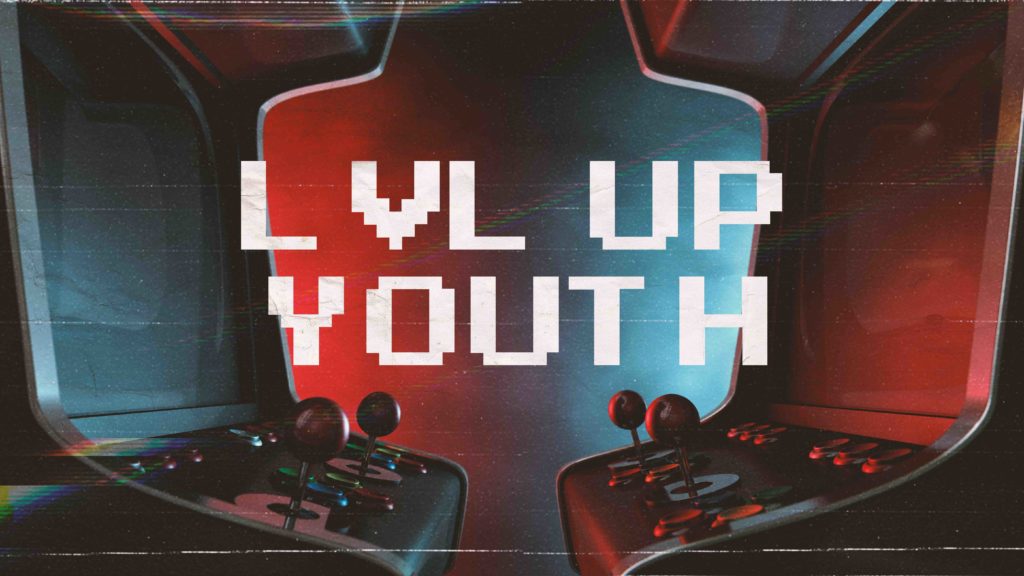 What is LVL UP Youth?
LVL Up youth is the student ministry at Williamstown Christian Church in Kentucky. We believe that in a world that is so unstable our students need to be Established, Encouraged, and Equipped to follow Jesus. We must continue to "Level Up" in our walk with Jesus.
Established
We seek to establish our youth in the word of God, the presence of God, and our identity in Christ. We believe when we are established in those things, we are able to stand tall in the face of adversity and be built up as the body of Christ.
Encouraged
 We don't just want to be hearers of the word only. But picking up our cross and actually following Jesus daily is uncomfortable. When our youth leave our services, they leave encouraged to take faith risks that move UP mountains, love deeply, and be real.
Equipped
Our youth are equipped to live out their lives with purpose and passion. We believe Christianity is not a spectator sport, but involves everyone to further the kingdom of God.
______________________________________________________
Service Time:
Wednesday Night Program – 5:30pm – 7pm
Location:
314 N. Main St. Williamstown, KY 41097
Follow us on Social Media

Youtube